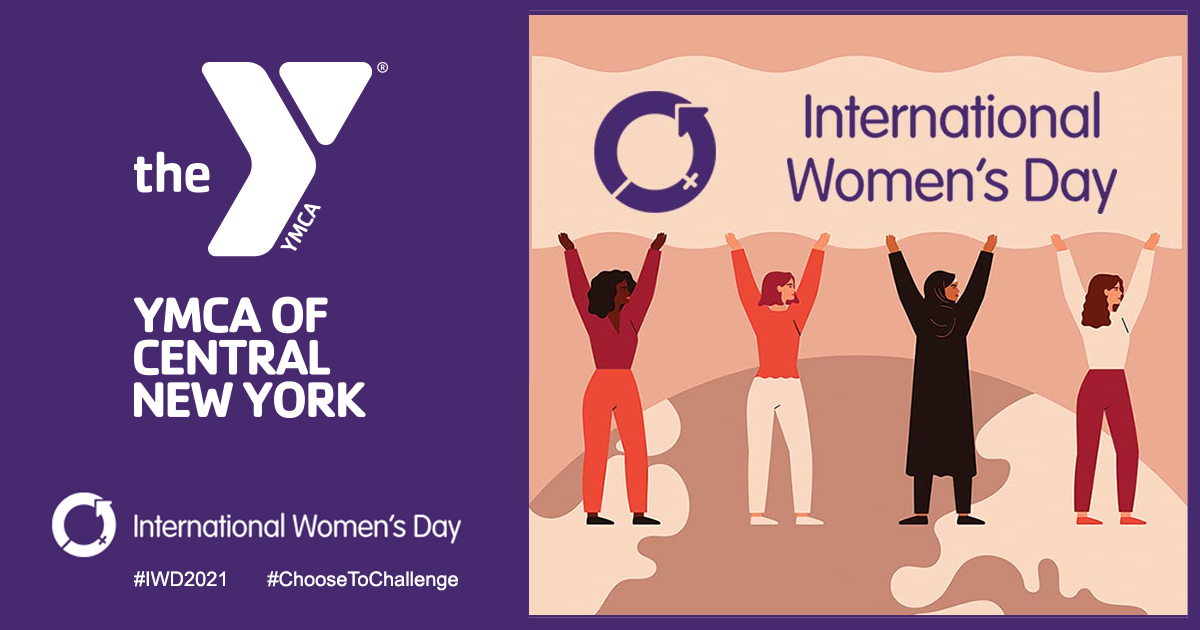 We at the YMCA of Central New York are proud to help nurture the next generation of strong, smart, fearless and creative women and celebrate all of the women leaders in our organization!
We pledge to continue our work towards ensuring gender equality, for a community and a world where every young person feels equal, empowered, and included regardless of their identity or background.
We can all celebrate women's achievements, and we can all choose to challenge and call out gender bias and inequality. Collectively, we can all help create an inclusive world.
Bertram L. Lawson II
President & CEO
YMCA of Central New York