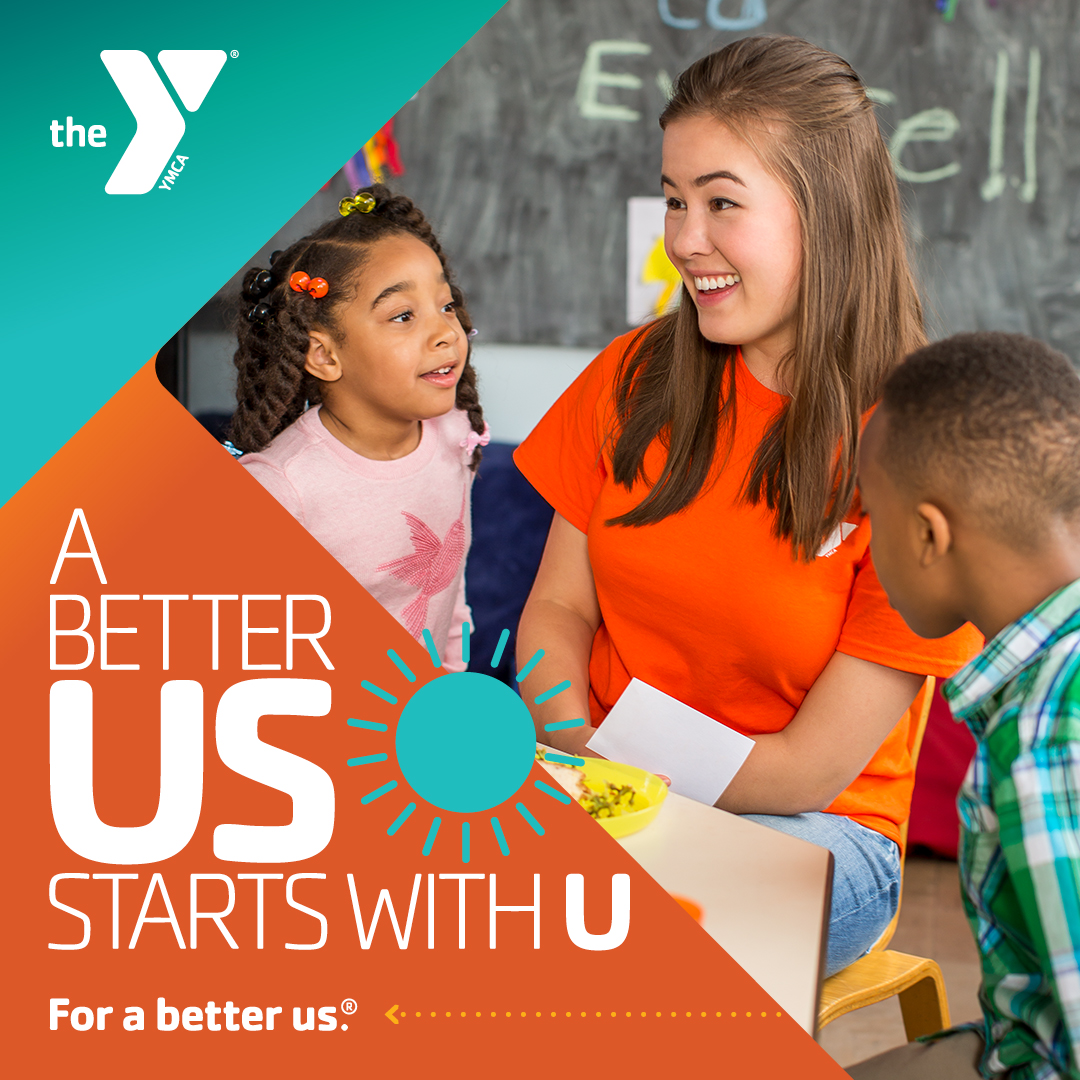 A Better Us Starts With U
The YMCA of Central New York is continually looking for talented, enthusiastic people with a passion for strengthening the community by helping others.
Imagine going to work knowing that what you do each day positively affects the lives of the people in your community. Working at the Y, you'll discover more than a job—you'll enjoy the opportunity to make a lasting difference in the lives of those around you.